Welcome to Wesley Woods
Life the way you want to live it. Active. Comfortable. Friendly. That's what Wesley Woods is all about. We have made senior living an energetic and fulfilling experience since you were a kid.
WELCOME HOME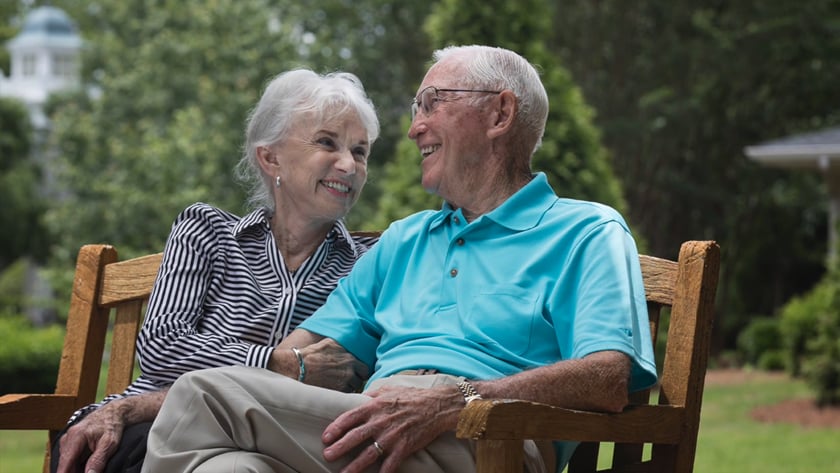 Get the latest information in your inbox. Be the first to know about move-in specials and immediate openings in our community network.